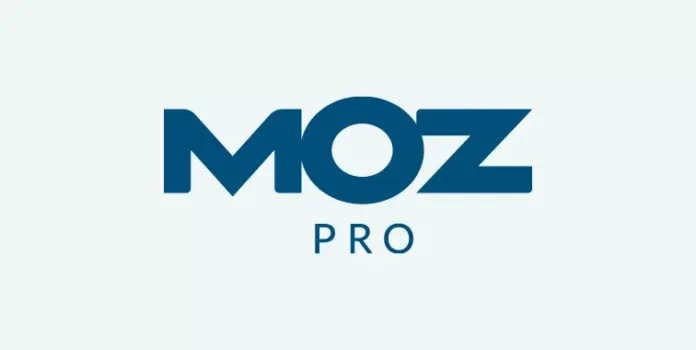 Are you find Free Moz pro cookies? Let me introduce you to what Moz SEO has become a Google Preferred Partner, which is a great accomplishment for the company. Moz is known for its SEO tools and this article will review the free edition of the tool. It covers a range of features, including a keyword research tool, content analysis tool, and link-building tool.
You can search for your website like the index of over 40 trillion links to find backlinks, anchor text, Domain Authority, spam score, etc.
Link Explorer: Find backlinks, anchor texts, Domain Authority, spam scores, and more using our index of over 40 trillion links.
Powerful Backlink Data for SEO with Moz Pro SEO
Illustration of Link Explorer
Keyword Explorer (Identify the most traffic-driving keywords for your site from our more than 500 million real keywords database.)
Competitive Research: Find out who your top competitors are on the SERPs, where keyword gaps are, and what you can do to improve your content.
Domain Analysis: Find out the top competitive SEO metrics, including Domain Authority and Da Checker, top pages, and ranking keywords.
Using MozBar, you can instantly see top SEO metrics as you navigate the web.
TechUpNext provides a Free 30-day Moz pro cookies free More Pro SEO Tool, let's find the cookies and enjoy it! if you want Moz account for free, just inbox me I'll provide you Free of cost, Thanks
How to get Moz SEO Pro Trail free without a credit card
Use the NayaPay account as a debit card and get the Moz Pro account trial free when your trial went near the end; just cancel the Moz pro account membership!
I have used this trick for the last year, but the problem is when you get a Moz pro login access every time you update the new bank details, Search on Youtube saqibraheelbutt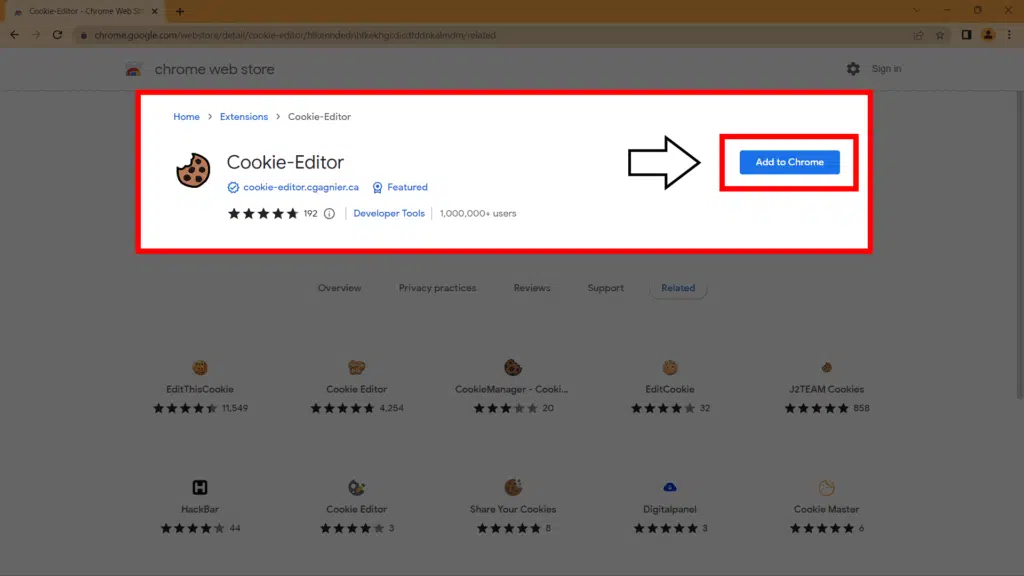 Search for " Cookie Editor for chrome extension " in the Chrome Web Store
After clicking on "Add To Chrome", it will be installed on your computer.
It will be located in the upper right corner of your desktop.
Popular Online Free SEO Tools
Article Rewriter an online paraphrasing tool to rewrite, change synonyms,s or spin an unlimited number of articles, sentences, and paragraphs (text).
Find and track where your backlinks are coming from; Perform a backlink analysis and audit for any site; Research your best-performing content;
How to find my IP address on Windows 10 · Click on "Wi-Fi network" in the taskbar. · Select the network you're connected to. · Click on "Properties." · Scroll down …
WHOIS Lookup results will reveal who or what entity owns or manages that domain name, including their contact information, such as name, phone number, and many other details.
A Moz Rank checker is a free tool to check the Moz Rank of a website based on the number of links to it. Once again, the more good links as compared, also provide the free Moz pro account to find the best data for your site and your competitor.
In online lookup, DNS records are queried for a given domain name using a web-based client. A website's DNS records can be viewed here.
Best tips to find a Moz Pro account, see below some findings,
Moz Cookies Update Daily Between 11 Am and 9 PM for more update please join the group thanks,