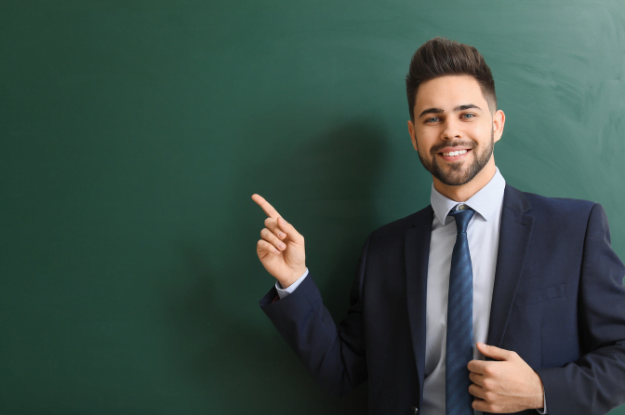 Organizations are increasingly adopting agile techniques to improve their project management practices in today's fast-paced and dynamic business climate. Scrum is one of the well-known agile frameworks, emphasizing iterative development, teamwork, and adaptability. Organizations frequently depend on the skills of a Professional Scrum Master (PSM) to execute Scrum efficiently. The main tenets of professional scrum master training will be discussed in this blog article, along with advice on how to do well on the PSM assessment.
An overview of professional training for scrum masters:
The goal of professional Scrum Master training is to give participants a thorough understanding of the Scrum framework and the Scrum Master role.
Essential subjects including Scrum philosophy, roles and responsibilities, Scrum events, artifacts, and the significance of empirical process control are covered in the course.
Participants gain knowledge on how to encourage self-organization, foster collaboration, and remove roadblocks to a team's success.
Additionally, the training emphasizes teaching and mentoring teams to increase their agility and produce high-quality work.
Professional Scrum Master Training Has These Advantages:
Enhanced Knowledge: PSM training gives participants a thorough overview of Scrum, enabling them to comprehend its tenets and procedures on a deeper level.
Increased Productivity: Scrum Masters who complete the course are given the skills and tools they need to lead teams effectively, encourage cooperation, and remove roadblocks.
Global Recognition: Professional Scrum Master credential is highly regarded and esteemed in the field, giving people more reputation and job chances.
Continuous Learning: Scrum Masters are urged to pursue ongoing education and development, and PSM training provides a strong basis for continuing their professional growth.
How can I succeed on the PSM Assessment?
Get acquainted with the Scrum Guide: Learn the basics of the Scrum Guide to understand how to ace the PSM assessment? which serves as the official Scrum reference and the foundation for the PSM evaluation. To fully comprehend the fundamental ideas and principles, read and comprehend them completely.
Get trained as a Professional Scrum Master: Your chances of passing the assessment can be greatly increased by enrolling in a PSM training program. The training offers insightful information, practical exercises, and exam-focused study.
Practise using test examples: Sample PSM examinations are available on several online sites, simulating the actual exam setting. You can better comprehend the format of the exam, find knowledge gaps, and manage your time by completing these practice tests.
Work with classmates and join study groups: Engaging with other PSM aspirants and taking part in forums or study groups might improve your learning. Consolidating your understanding can be accomplished by talking about other points of view, exchanging information, and asking questions about complex subjects.
Make use of extra resources: Make use of extra resources Learn more about Scrum and the Professional Scrum Master certification by reading blogs, articles, and reference resources. These sources can offer extra information, examples from real life, and exam-preparation advice.
Emphasis on empirical process control and servant leadership: Scrum places a lot of emphasis on these two concepts. Make sure you comprehend these ideas completely and how they relate to the Scrum framework.
Conclusion
Scrum Master training provides people with the information and abilities they need to succeed in the position. It boosts their productivity, encourages teamwork, and deepens their understanding of Scrum principles. People can succeed as Scrum Masters and contribute to the success of agile projects by adopting the ideas of empirical process control and servant leadership.