Are you looking for a freelance UX designer? If you do not know what this is, pay heed. A freelance UX designer is the kind of person who will help you improve your site. Since your website is so important, this is someone that you need.
What is a freelance UX designer?
A freelance UX designer is a one-person company (one-woman, freelancer) that works independently from home. Normally, a freelance experience designer works with big companies to provide them with freelance service as well as deliver their web/app interfaces that are user friendly.
How to become a freelance UX designer.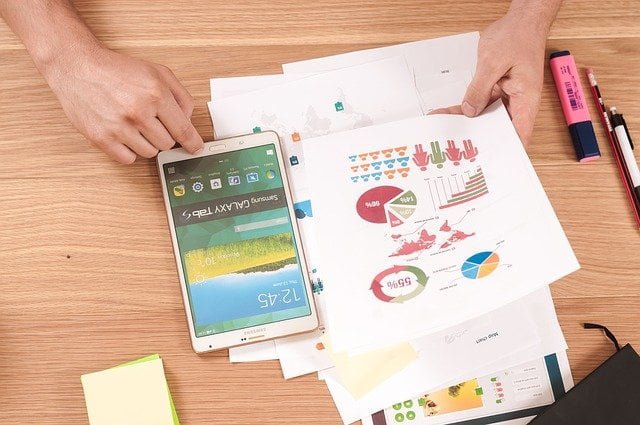 Becoming a freelance UX designer might be your dream job, but it has its difficulties. In fact, finding work could be tougher than you think without the right connections. But don't fret because I've listed the right places to find freelance work so you can build a strong portfolio and secure full-time opportunities in no time!
Why I want to be a freelancer, not an employee.
Freelance designers need to be more than able when it comes to user experience and UI design.It's time you hear the whole truth. Freelance job applications are vastly different from traditional employment inquiries. As a freelance UX designer, you'll deal with comparatively low payments, projects that have a super-short deadline, and extremely vague requirements. And it goes without saying that there is not nearly so much room for personal growth as an employee benefits package implies.
How to find freelance ux designer jobs?
You could Google "freelance ux designer jobs" or, more specifically, "freelance ux designer jobs [city name]."
You could look on freelance job boards like Upwork, FlexJobs, and Freelancer.
If you have any connections in the industry, you can ask them for help finding work.
You can visit a local design agency and ask to speak to their UX team—they may have opportunities for you!
You can email businesses in your area that aren't design agencies and ask if they are looking for a UX designer.
How much does a freelance UI/UX designer make?
As a freelance UI/UX designer, you can expect to make anywhere from $40 to $150 an hour, depending on your experience and expertise.
If you're just starting out as a freelance UI/UX designer, you may not want to set your rates quite so high—you may even want to start by offering your services for free in exchange for a recommendation and portfolio piece. As you gain more experience and build up your client base, you can expect to see your hourly rate rise.
If you have less than three years of experience, it's probably best not to bill clients by the hour. Instead, figure out how much time each project will take, then quote them a flat fee. Once you have more experience and are able to estimate how long projects will take more accurately, billing by the hour is fine.
Freelance versus an employee.
Many companies, especially small or new ones, don't have the budget to hire a full-time UX designer. 
Your first option is to bring someone on staff. This can be a great choice if you're able to afford it, and you have plenty of ongoing work for them. It can also be good for the department's morale because everyone who works for you feels valued by the company.
The other option is bringing someone in on a freelance basis. This is often more cost-effective, since hiring a freelancer means paying them only for the work they do—not their salary, benefits, or time off. If your company doesn't have a lot of work lined up at the moment, this can be a great option because you won't have to pay someone who isn't earning their keep. It also means less risk if you can't come up with enough work to keep them busy—you just don't hire them again!
Takeaway:
If you are thinking of being a freelance UX designer, you should know what to expect and how to prepare yourself.
A freelance UX designer can make or break your website. You will have to do some research before you start looking, if only because you don't want to hire the wrong person. Do you know what kind of keywords to look for in a potential candidate? If not, it is time to learn more about the ideal person you will want on your team.