Today we will know about how to write SEO friendly blog post. Google is the world's best and biggest Search engine, which handles More than 8.5 billion searches per day. If your blog content is not well optimized then you lose thousands or millions of website visitors. Because more than 68% of traffic involved starts with a search engine. If you create an SEO-friendly blog post for your site then you easily win huge traffic without spending money on advertising.
In the article, we will share some important points to make SEO-optimized content that helps increase your traffic capacity easily.
Interesting to know?
Keep reading more
Tips for writing a better Blog
Make a strategy in how to write SEO friendly blog post!
Before writing a blog, think carefully about your main topic explaining to your audience. Think about what question you want to answer? And really, your readers want the answers to this question?
In the beginning, write down the answers to these questions which you search intent someone may have. Advance answering these questions makes it easy to move to the next step.
Make the structure of the blog post.
To write the best SEO-friendly blog post, you should create a clear structure for your post. Splitting your blog into different sections with that u can write easily your blog.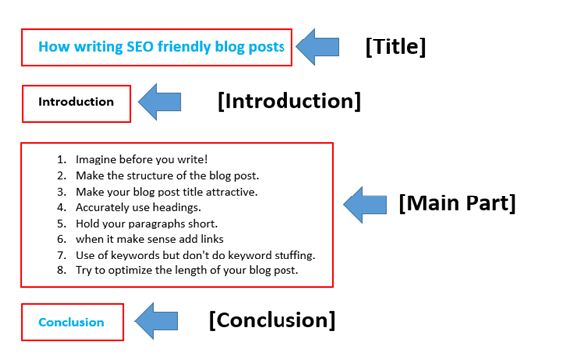 Little tell about your topic. In other words, introduce your topic.
After the introductory talk about the main message which you want to share with your audience.
In the end, talk about the important summary and conclude.
Write down anything related to your topic according to these three sections. Try to don't writing longer sections; cover your blog in specific parts with 200 words.
Attractive title in How to write SEO friendly blog post
A huge amount of traffic comes on attractive topics. Because the title is an important part of your blog, you lose your traffic easily if your title is boring and unclear. The following points take these in your mind before making a blog post title.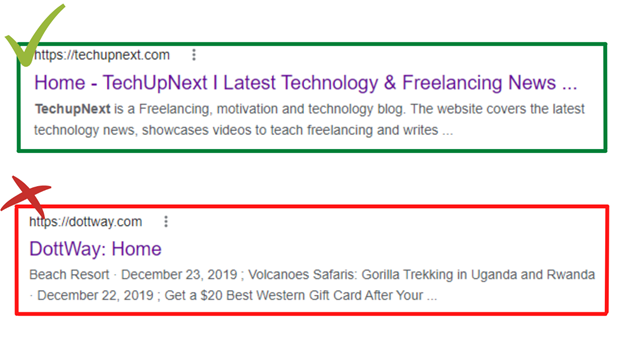 Always make your title in 55 to 60 words; don't use more than sixty word so that in SERPS shown without breaks
Include targeted keywords in your title but without keyword stuffing.
Provide a clean and clear description of the content that will be within your blog.
Try to make it more intriguing to make users click when being displayed on search engine results pages.
Catchy headlines in how to write SEO friendly Blog post
Headings cover your blog post's whole page structure; that's why to use the correct headings. They are important for both proposed for reading and SEO. Google easily grasp the main topics of the blog post and helps in ordering on search engines.
Subheadings make your blog easier to read and clarify the blog post outline. Attempt to use keywords in some subheadings.
Use headings in sequence. For example, the main title in our post is H1, the blog post headings are H2, and the subheadings are H3.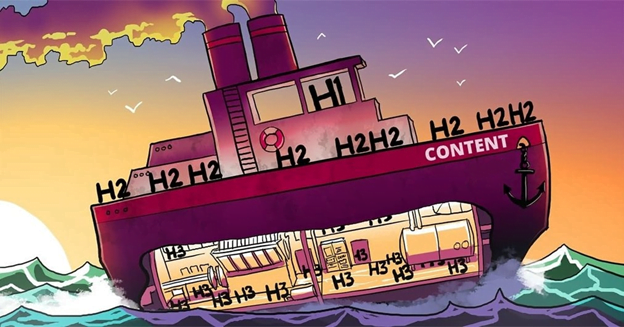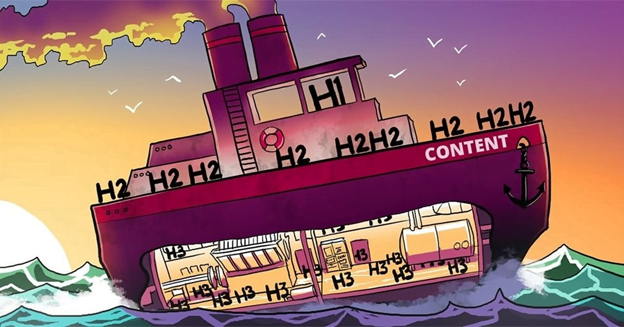 Accurately use headings H1, H2, H3
Keep short paragraph in how to write SEO friendly blog post
Use short paragraphs in your blog post and make it less boring. There are high chances that the majority of readers are on mobile, so make it easy to read the content on mobile. We advise using 2-3 sentences in each paragraph.
When it makes sense add links
When you write a new blog post, add internal links to it but only when they make sense. Add the internal link or outbound link to your new blog post. Use already published a blog post as an internal link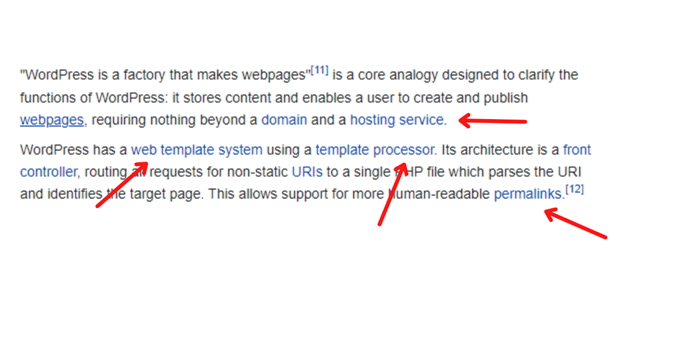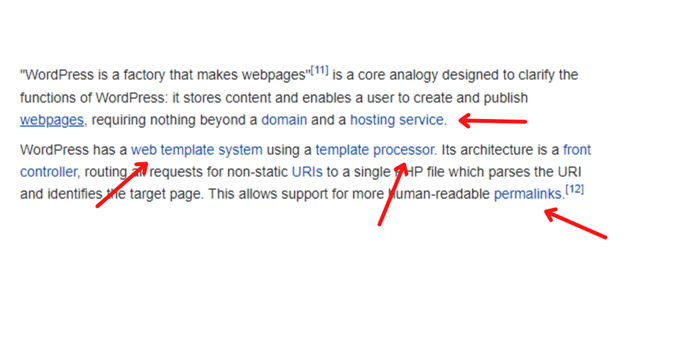 Internal linking or outbound link is very useful to follow SEO techniques. There are the following benefits.
Search engines discover our website's new pages easily if we use them.
That is a good way for users to have an option to click on the link and read more about the topic.
It is the technical way to reduce the bounce rate, and with that, u can easily keep your users on your site for an extended amount of time.
Use of keywords but don't do keyword stuffing.
Target your keyword in your blog post; we recommend it. Yet, we do not recommend keyword stuffing. Don't add keywords in the text; forsake only do it when it's natural to read
Use in the title of the post.
Use in the main headings of the post.
Use in the content of the post.
Also, use in conclusion.
If you feel hard to avoid keyword stuffing. Then use different tools to solve this problem, such as Google keyword tool and SEMRUSH, etc. These specific tools provide you with a list of keywords closely related to your primary keyword. Be sure to use these types of keywords in your blog post.
Try to optimize the length of your blog post.
Make sure your blog is over a minimum of 300 words long. According to studies, the longer blog provides good results in search. That does not mean the short blog is not ranking. Don't forget that. If your blog length is too much, or you use too many tricky words in your post. This thing makes your audience dull or scared in a way.
Your main goal is to improve your blog posts to top rank quickly. When Google is evaluating a page's ranking, it does not take into account the number of words but the number of links pointing to that page.
Optimize your Meta description.
Description tags summarize the blog post that is a maximum of 200 characters. The Meta description is an essential part of a blog post because they show the blog summary on the search engine. Google may select to show your blog summary in the searching results. That's why make it more exciting and creative to encourage your user to click on the link.
Images and other media elements Optimize.
Make your blog post more optimized using Images, graphs, infographics, videos, statistics, and other media elements. That fact that Google is can't understand the context of images or videos, but still many web admins fail in the image or video SEO.
Conclusion
In the end, the main thing is before starting a new blog post to study your topic and adequately make a blog post outline. If you want to write SEO friendly Blog Post, then follow all points which we explained above and increase your traffic without any Advertising free of cost