Freelance Email Marketing Jobs is a one-stop shop for all your Email Marketing needs. This one portal will in one go connect you to freelance marketers who can help your brand achieve its target audience and grow your business. From building email lists to sending bulk newsletters, and from collecting databases to replying to every customer comment, Freelance Email Marketing Jobs is a lead generation machine for all your Email Marketing endeavours.
What freelance email marketers do?
Freelance email marketers will work with you to ensure that your email marketing campaign is a success. They'll help you find the best way to target your audience, create compelling copy and design, and optimize every aspect of your campaign for maximum results. They'll also share their expertise so that you can learn more about your industry and how to reach more people with your messages.
So You don't have to hire an entire team of experts to get started using freelance email marketing services. If you're on a tight budget, there are plenty of freelancers who can offer their services for a low cost, often for only a few dollars per hour. Just be sure that you choose someone who has experience working with small businesses like yours and understands what it takes to reach your customers effectively.
7 tips for email marketing freelancers.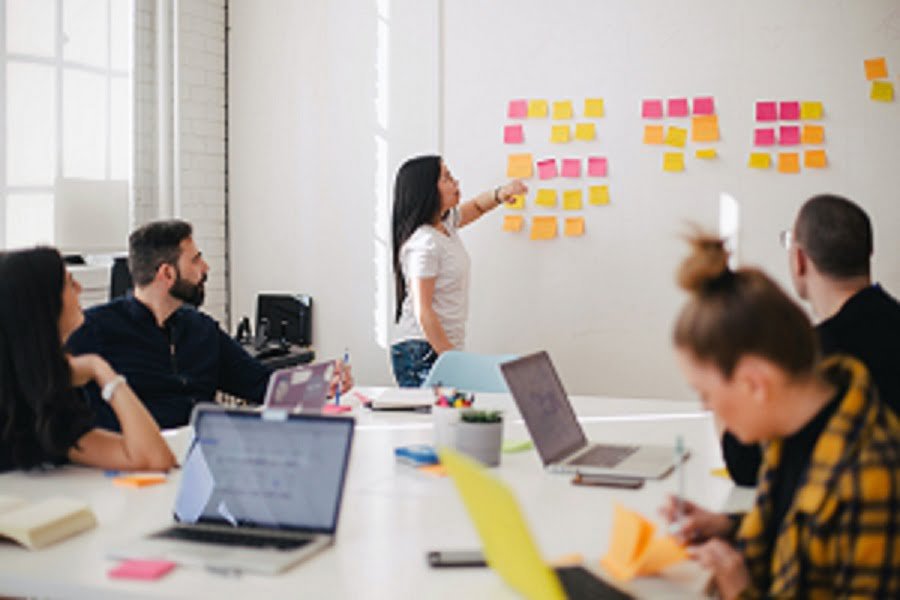 Email marketing is a tough business. You have to deal with algorithms, spam traps, and the prospect of getting zero return on your efforts. So how do you start a freelance email marketing service?
It's not easy, but it can be done. Here are seven tips for making it happen:
Start with your network.

Pick your niche and stick to it.

Avoid the temptation to sell "packages."

Be prepared to answer the question "How much does email marketing cost?"

Get organized and stay organized.

Don't let anxiety get in your way.

Partner with other freelancers in the industry.
Where do you get Freelancing Email Marketing Jobs?
A freelance email marketer is an independent contractor who creates, tests, analyzes and revises email marketing campaigns on behalf of companies and organizations. Freelancers use their skills to produce effective marketing content that will compel readers to take action.
Email marketers must possess strong writing, editing and proofreading skills in order to create a compelling copy so that will encourage a target audience to engage with a brand or product.
Because some companies employ freelance email marketers for one-off projects or on a temporary basis, many others utilize freelancers as a core part of their marketing strategy. When hiring freelancers, companies benefit from the flexibility of being able to choose when the services of an email marketer are needed.
Freelance email marketers can also offer clients access to a network of expert resources such as graphic designers, web developers and SEO specialists who can collaborate on complex campaigns.
How much do you Earn $500-$2500 a Month as email marketers?
We're looking for top-notch email marketers to join our network of freelancers. If you're driven by money and eager to help businesses grow, this is the perfect job for you.
The ideal candidate has a knack for writing, understands what makes a good email great and knows how to create compelling content that gets opens, clicks, and sales.
You'll be responsible for writing emails across various topics:
email marketing, e-commerce marketing, automation tools, digital marketing tools and more. You'll also be responsible for researching new topics and crafting engaging content that's relevant to our readers.
You should have a proven track record of creating awesome email marketing campaigns.
So please apply and send your resume along with examples of your work that you'd like us to see (email marketing campaigns) to [[email protected]](mailto:[email protected]).
If you join the world's biggest marketplace then you reach highly paid clients.
How to become a freelance email marketer?
If you have a marketing background, you're probably aware of the importance of email marketing for businesses. In an increasingly competitive online business environment, every company looking to expand its reach by acquiring new customers and expanding its market share. This is where freelance email marketers come in, who use their expertise to help companies grow their business.
Freelance email marketing is growing?
So industry and even small companies are willing to pay for this service because it helps them get results without hiring a full-time employee.
When you're working as a freelance email marketer, your main job is to create and send out emails that promote products or services. You'll also be responsible for gathering data on how well your campaigns are performing and making adjustments accordingly.
To become successful as an email marketing freelancer, you need to be able to write effective copy and design engaging visuals.
Takeaway:
So, if you want to become a freelance email marketing specialist, keep your brain open and get ready to work. There are two main paths to realizing your dream: you can start building up a profitable business through freelance email marketing or apply for a job at an agency or another firm that offers email marketing services. In both cases, the best way to succeed is to establish contact with other professionals in the industry, learn more about their job descriptions and duties and respect their experience.