What is Data Entry Jobs & Where do You Get works?
A Data Entry position entails entering information from a variety of sources into the company's computer system for subsequent processing and administration.
What is Data Entry?
A candidate for data entry must be able to handle a significant volume of sensitive or private information in a timely manner. As a result, the Data Entry role is critical to any company's ability to maintain its integrity. Other persons will use any information entered by the Data Entry team for reference or reporting after the team members have reviewed it. As a non-core operation, data input is typically performed on spreadsheets, written or pdf documents, or audio and video. In data entry, there are three types of operation: addition, alteration, and deletion.
What is Data Entry Jobs Like?
The need for data entry jobs can be found in a wide range of businesses and areas, but there is one thing that can be expected from all of them: A lot of typing. Your primary task will be to type information from various sources, whether it's hard-copy or electronic, into new formats, documents, spreadsheets, and so on. You'll also be required to input data from old computer files into new ones.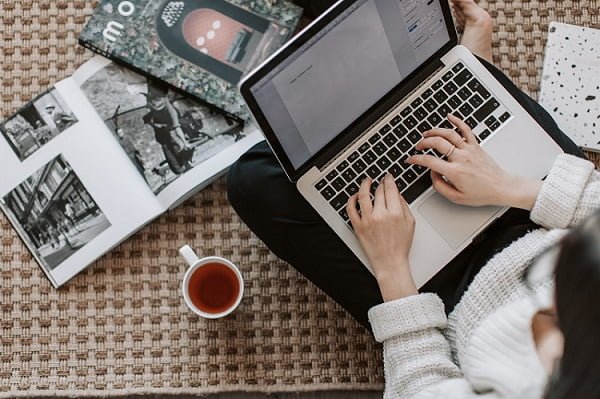 Best Places to Look for Data Entry Jobs on the Web
Since the epidemic's beginning, demand for home-based data entry jobs has risen significantly, and the increase has not yet leveled out.
Whether you're looking for side work or a full-time career in data entry, our advice for locating the top online data entry jobs is essential.
In order to avoid falling victim to one of the many scams out there, we suggest using one of the following tried and proven job listing sites while looking for a data entry position from home.
FlexJobs
FlexJobs is an excellent resource for finding a job that allows you to choose your own schedule and work from home. FlexJobs is where most organizations looking for remote workers post their job ads.
According to the company, a FlexJobs market researcher verifies every remote data entry assistant job posting before it goes live on the site. All of the companies listed on the site are credible and trustworthy.
Indeed
Even if you're looking for a remote or in-person job, Indeed is a great place to start. If you're looking for the greatest data entry jobs, you can rely on the platform's global reach.
To ensure that only authentic data entry jobs are listed on Indeed, what is the process? All of the company's employees work together to ensure that the jobs they advertise on the site are safe and genuine. But Indeed also offers job searchers education on how to avoid scammers.
Glassdoor
For employees, Glassdoor is known for providing them a voice, permitting them to anonymously assess their employers and disclose their salary and other information. There are job boards for remote data processing positions on the site as well.
If a job posting on Glassdoor appears to be false, the company claims it will remove it from the site.
Linkedin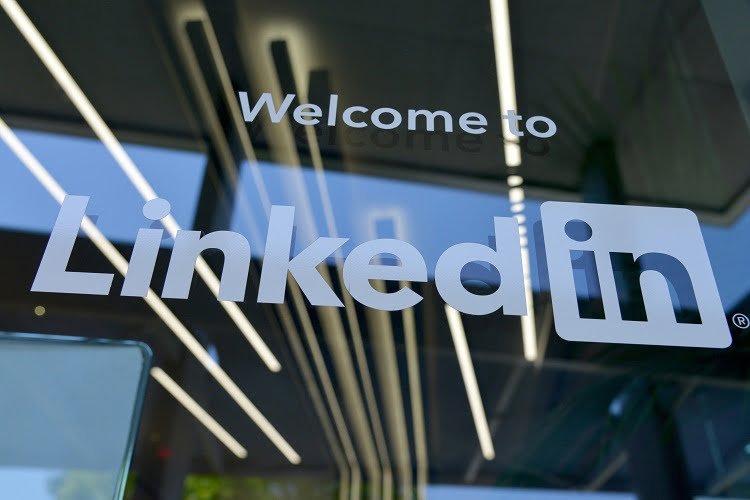 If you're looking to advance your career, LinkedIn isn't only a place to connect with your coworkers. As a remote data entry specialist, this is a perfect place to start your job search.
Be wary, though. Scammers have used LinkedIn to publish fraudulent job listings. Don't be fooled by employment offers that sound too good to be true; they almost always are
ZipRecruiter
ZipRecruiter, like LinkedIn, is an amazing recruiting tool for businesses and an excellent job-searching site for job seekers. If you're looking for work, you can trust ZipRecruiter. However, like with any other website, be wary of any listings that appear to be out of place.
Data Entry Skills
What are the essential abilities required to work from home as a data entry clerk? According to job listings, the following are the most frequently mentioned.
● The ability to type quickly and accurately
● Attention to detail and organization
● The ability to work with common software
● Dedicated to a strict timetable
● Experience with customer service
The ability to type quickly and accurately

When applying for a data entry position, typing abilities are the most important requirement. All of your responsibilities are based on your ability to enter data into spreadsheets or software quickly and accurately. It's not for you if you're a terrible typist. Many applications indeed flag typos and other grammatical issues, but you are losing money if you have to spend a lot of time correcting them.
Attention to detail and organization
Make sure that you keep all of the data that you collect structured in this position. Attention to detail is essential because you will frequently be transferring data from one system to another.
The ability to work with common software
Basic computer knowledge is required in most cases. Ideally, it would be best if you had some familiarity with both Microsoft Office (Word, Excel) and the Google Suite (Gmail, Drive) (Google Docs, Google Sheets). Outlook and Gmail are the two most often used email programs in the workplace.
Dedicated to a strict timetable
It's important to be able to work independently and meet deadlines, primarily if you work from home.
Experience with customer service
Customer service expert, such as working in a contact center, is not required for all data entry roles, but it is a plus if you have them. High-speed internet connectivity (and, of course, a home computer system) are two further requirements for working from home in the data entry industry, especially when dealing with huge audio or video files. In addition, having two displays can be useful.
Conclusion:
There are no unique skills, knowledge, or talents required for data entry jobs. Only accuracy and a quick turnaround are required. It is for this reason that outsourcing data entry work is common. When it comes to automated data input, a computer can be configured to retrieve and convert data into the appropriate format.
Share on facebook
Facebook
Share on twitter
Twitter
Share on linkedin
LinkedIn