Are you excited to know what is the best Fiverr vs Upwork for online earning?
Just let me tell you that according to recent studies, freelancing is on the rise. As more people become independent and work on their own, freelance opportunities are becoming more available. This trend could benefit both workers and businesses, as freelancers can be more creative and efficient. Freelancing can also be a good way to break into new industries or pursue an entrepreneurial venture.
But Fiverr vs Upwork is two of the most popular freelance marketplaces online. They both offer a platform for freelancers to find work, and for businesses to find freelancers.
I'll go over how both platforms work and all the factors you need to know, so you can confidently choose the best option for you.
let's go!
What is Upwork, and how does it work for freelancers?
Upwork is a freelancing platform that connects freelancers with clients. It was created in 2015 when Elance and oDesk merged and rebranded. Upwork has over 19 million registered users, and it's one of the most popular freelancing platforms.
There are a few different ways to use Upwork: you can search for jobs, post your services, or find clients. Job seekers can search for jobs by keyword, category, or location. They can also save their favorite jobs and receive job alert notifications.
Freelancers can post their services by creating a profile that includes their skills, experience, hourly rate, and portfolio. They can then bid on projects that interest them. Clients can browse freelancers' profiles and reviews, and then select the freelancer they want to work with.
What is Fiverr, and how does it work for freelancers?
Fiverr is a freelance marketplace that connects businesses with freelancers, who provide a variety of services starting at $5 per job. Services offered on Fiverr include graphic design, writing, marketing, and programming. The platform has over 5.5 million buyers and more than 9 million freelancers and has been featured.
What is Fiverr vs Upwork? Compare the quality of goods and services?
When it comes to finding a freelance worker, there are many options available. Two of the most popular choices are Fiverr and Upwork. Both offer a variety of services, but there are some key differences between the two platforms.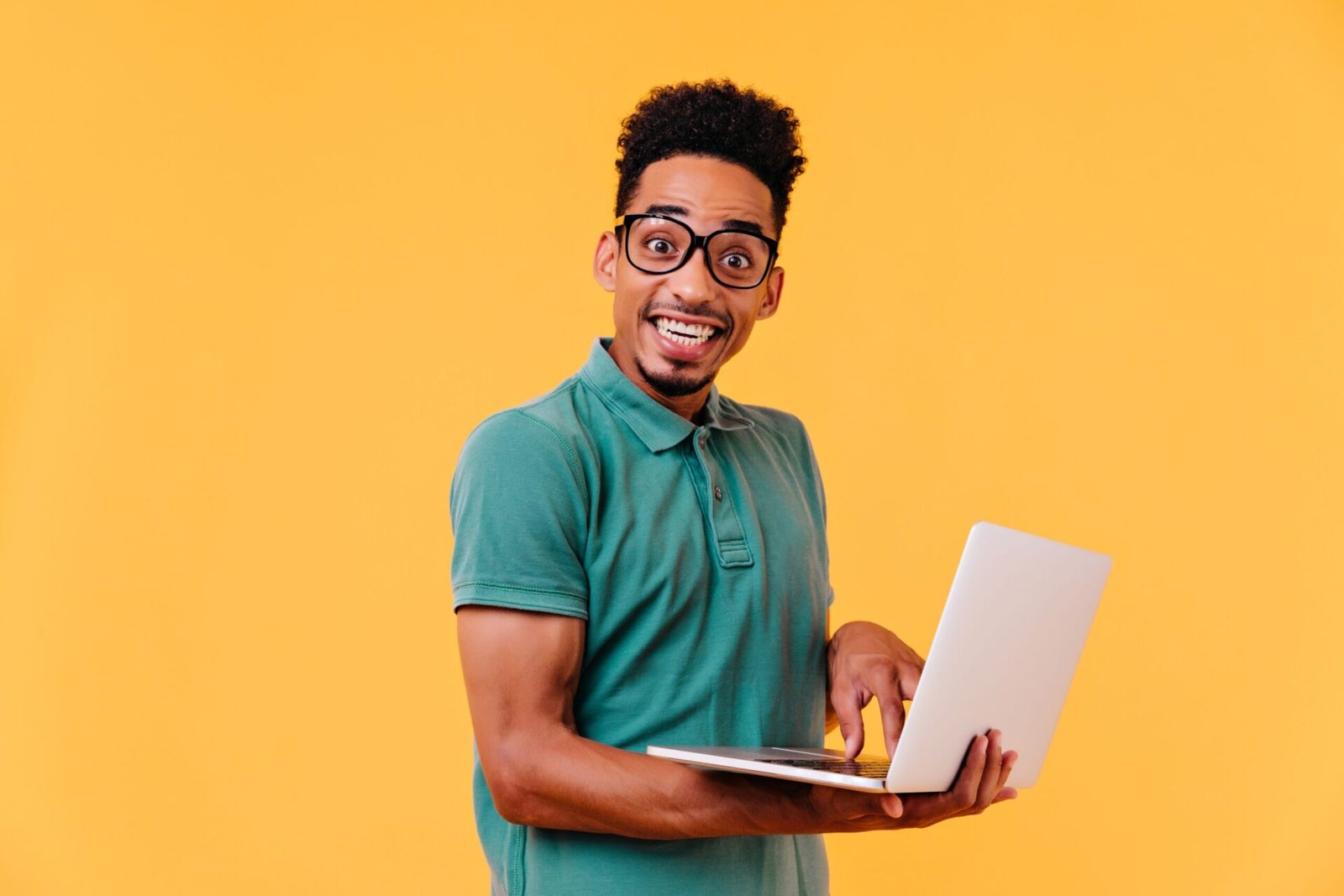 Fiverr is known for its low prices. Most services start at $5, and that price can go up depending on the complexity of the project. Upwork, on the other hand, is known for its high-quality work. The average price per hour is much higher than Fiverr, but you're guaranteed a top-notch freelancer.
So which platform should you choose? If you're looking for low-cost services, then go with Fiverr. If you want the best possible work done, go with Upwork. Find out How to make your Condo fit for a Work-From-Home lifestyle
What jobs can you find on Upwork?
Upwork is a freelance job board that has over 1.5 million users. Jobs on Upwork vary in terms of pay and skill level required, but there are a number of jobs that are available on the site that don't require any special skills. If you're looking for a job that you can do from home, here are a few of the options that are available on Upwork:
Virtual Assistant: A virtual assistant does administrative work for their client, such as answering emails, scheduling appointments, and managing social media accounts.
Transcriptionist: A transcriptionist listens to audio files and types out what they hear.
Graphic Designer: A graphic designer creates logos, brochures, and other marketing materials.
Copywriter: A copywriter writes website content, press releases, and other marketing materials.
If you want to know more about this job finding you can click this link regarding this.
https://techupnext.com/category/freelancing/
Upwork vs Fiverr: Compare fees Upwork fees Fiverr fees Good pay structure?
The online freelance marketplaces Upwork and Fiverr offer different fee structures. Upwork charges a percentage of the project amount as a commission, while Fiverr takes a flat fee for each project. Upwork's commission is higher, but it has a good pay structure that protects freelancers from being underpaid. Fiverr's flat fees can be cheaper for low-budget projects, but they can also lead to freelancers being underpaid.
As a seller, there are four different "seller levels" that affect some aspects of your Fiverr experience. I'll take you through how that works:
New Seller: New users automatically start here.
Level 1: Sellers who have completed 10 orders, maintained good stats, and have been active for 60+ days.
Level 2: Sellers who have completed 50 orders, earned $2,000+, maintained good stats, and have been active for 120+ days.
Top-Rated Seller: Sellers who have completed 100 orders, earned $20,000+, maintained good stats, and have been active for 180+ days.
What does Upwork's membership price look like?
Upwork is a platform that connects freelancers with clients. Upwork has two membership types: basic and plus. The basic membership is free, but the plus membership has a price tag. 
The price of the Plus membership varies depending on which country you are in. In the United States, it costs $49 per month. In Canada, it costs $59 per month. In the United Kingdom, it costs £34 per month.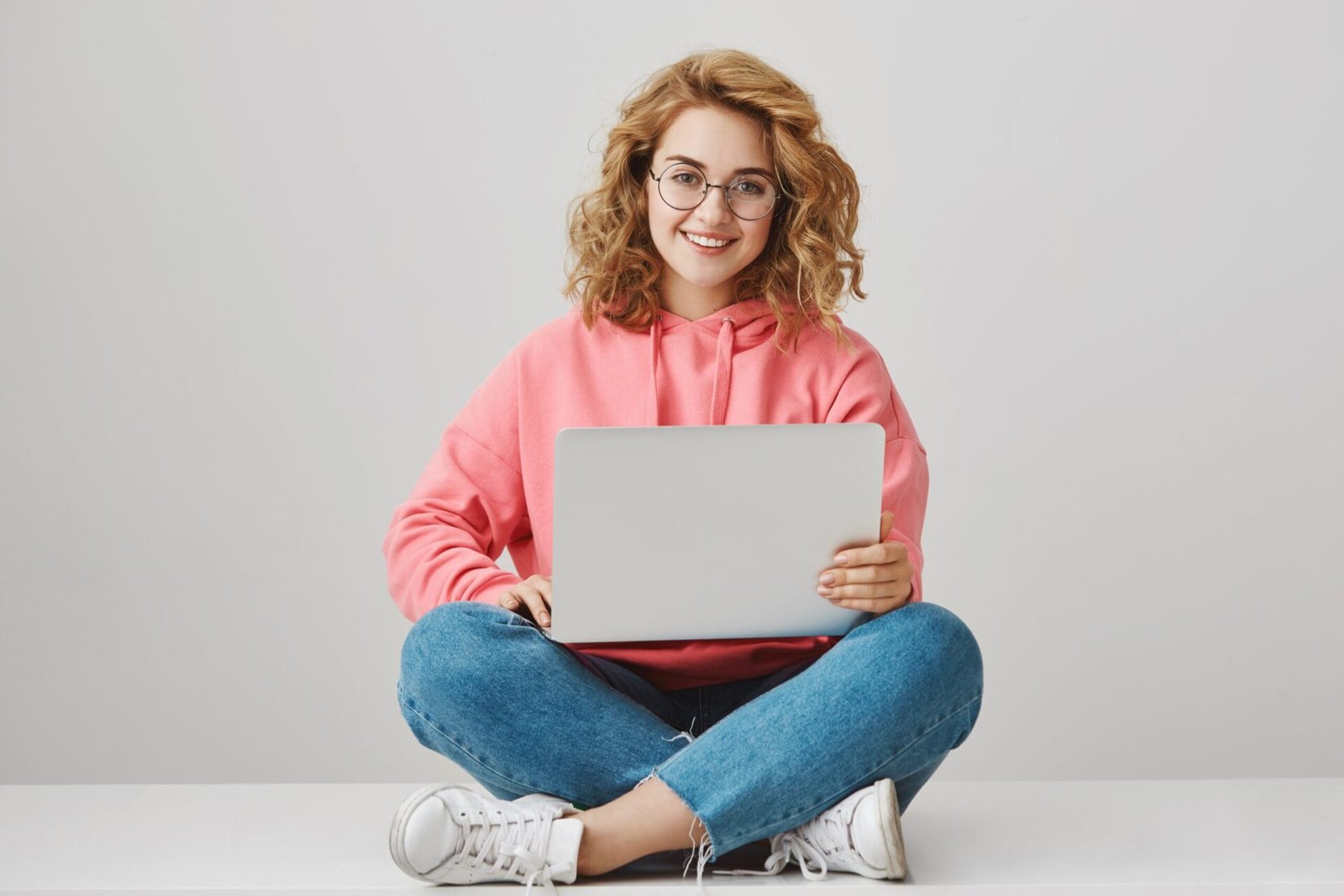 The benefits of the plus membership include increased visibility for your profile, more job opportunities, and access to premium features such as proposal templates and saved searches. 
If you are not interested in paying for a plus membership, there are other ways to get exposure on Upwork.
How has Fiverr's customer service improved over the years?
However, over the past few years, Fiverr has made a lot of improvements to their customer service. They have hired more customer service representatives and made it easier for users to get in touch with them. The representatives are now much more helpful and are able to solve problems quickly.
As a result, Fiverr is now becoming a more popular choice than Upwork for people looking to hire someone to do a small task.
How is Upwork's customer support?
Upwork offers customer support through its help center. The help center offers a search bar and a variety of categories to help you find the answer to your question. If you can't find the answer to your question, you can submit a ticket to customer support.
Customer support is available 24/7 via email. I contacted customer support because I wasn't able to sign in to my account and they were able to help me solve the issue within minutes.
I've also contacted customer support for other issues and they have always been quick to respond and helpful. Overall, I've had a good experience with Upwork's customer support.
How is Fiverr's customer support?
Fiverr's customer support is excellent. I have contacted them a few times and each time they were able to help me resolve my issue quickly. They are polite and knowledgeable, and they always seem to go the extra mile to help. Plus, their customer support is available 24/7, which is really helpful.
I have compared Fiverr's customer support to Upwork's, and I have to say that Fiverr's is much better. Upwork's customer support can be very slow and unhelpful, whereas Fiverr always responds quickly and provides accurate information. Overall, I am very impressed with Fiverr's customer support and would recommend it to anyone who needs help resolving an issue.