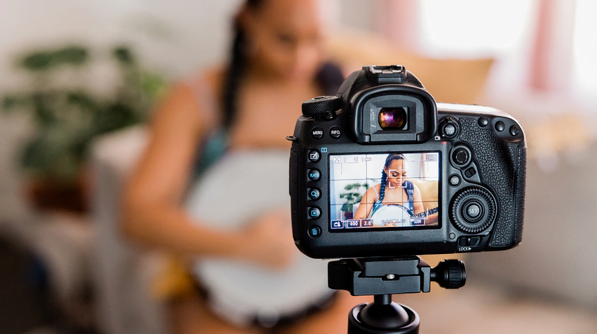 Let's say you can't make heads or tails of the analytics on your YouTube page or don't know how to grow your audience. Besides, you're unsure which of your videos can maximize viewership.
Well, you've lucked out – marketing services from Pop Machine Agency can give your channel the much-needed boost it needs. That way, you can tap into the billion-plus users on YouTube, get more views and subscribers, establish a strong presence, and monetize your videos.
Well then, which tools can you include in your marketing arsenal to achieve this? Let's explore some below: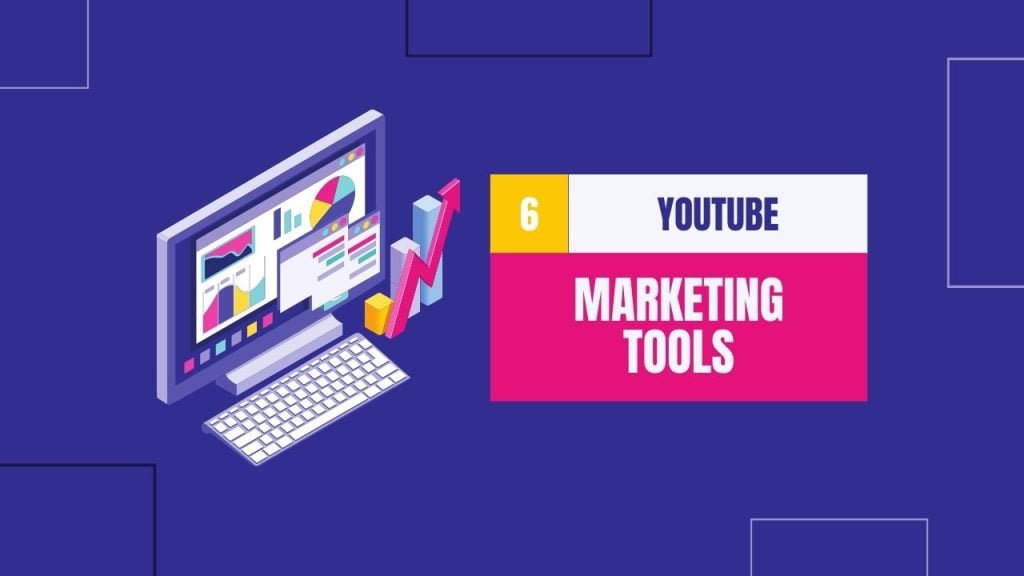 1. TubeBuddy
Have your publishing times been a hit-or-miss affair so far? Are you unsure about the best practices to optimize your channel? Is keyword research an aspect you'd rather skip? How can you optimize your content?
TubeBuddy can help you with all the above. It's a browser extension that facilitates in-depth analytics and helps you manage your account more effectively. If you need an SEO boost or want to know what your competitors are up to, install the TubeBuddy app or extension and swing into action.
2. Agorapulse
Managing conversations on YouTube can be arduous, even for savvy marketers. It's easy to miss comments and questions from viewers, especially if you don't actively check your notifications.
Plus, engaging with fans and creating new content can be time-consuming and draining. Well, Agorapulse could be the answer. This platform gives you an easy way to engage your followers so you can keep conversations going, schedule posts, and track performance. Some of its features include:
A separate inbox for your messages.
Unlimited analytical reports to measure performance and engagement.
Tagging component so you can quickly respond to questions and comments.
Follower tracking to identify negative comments.
Integration with other platforms such as Facebook and Instagram.
Bulk scheduling for multiple posts.
3. VidIQ
VidIQ is an all-in-one toolkit that helps you improve and optimize your YouTube channel. It offers real-time insights on how to improve your content, track competitor performance, collaborate with influencers, and analyze the effectiveness of your campaigns. You also get access to a keyword explorer that helps identify trending topics and search volume.
If you'd like to improve watch time, user engagement, tags, and video ranking, VidIQ can help you take the guesswork out of the equation. For instance, you can keep tabs on the velocity of a video you post with the compare view tool and gain helpful insight. By so doing, you'll know whether you should tweak your content or ramp up marketing efforts.
4. SocialBlade
This analytics powerhouse helps track the performance of your channel and your competitors'. Socialblade gives you a complete picture of what's happening with your brand on YouTube.
For better context, it provides metrics from other platforms such as Twitter, Instagram, Facebook, Twitch, and more. You can also see your social charts, compare different channels, monitor the growth of your account, and check estimated future earnings at a glance. In short, SocialBlade lets you stay on top of trends and helps you adjust your strategy accordingly.
5. Brand24
Brand24 is a powerful tool for monitoring content and conversations about your brand on different social media platforms. The tool digs out useful data to help you better understand your audience's behavior and perception of your content. Hence, you can do the following with this invaluable tool:
Track sentiment
Measure engagement
Listen for topics related to your niche
Get brand mentions
Monitor your competitors' moves – strategies, and campaigns.
This resource can help protect your brand's online reputation by keeping tabs on the conversations around it. Hence, you can quickly respond to negative comments and address the issues brought up by your audience. If you also need to track your video's performance, Brand24 has you covered.
6. Buzzsumo
If you've been struggling to pinpoint your high-performing content, Buzzsumo could save your day. Also, it can help you identify trends and influencers in your niche. You can also see trending content, the most sought-after opinions, the content that most resonates with your audience, and posts with the most shares and backlinks.
Buzzsumo can also clue you in on the YouTube algorithm so you can re-orient your content strategy for better results. You're also better poised to tap into your audiences' conversations and understand their opinions regarding your channel. Hence, you stand a better chance of boosting engagement as you're more likely to tweak your content to suit their needs.
Whether you intend to get your business off the ground or ensure it keeps soaring, these tools could give you a leg up. Your marketing service provider may also help you employ various tactics to maximize your reach. Thus, you can follow the right path by adopting content strategies designed to help you maximize returns from YouTube. Learn about how to download youtube videos here