The business market is growing, and as a business owner, you want to grow your sales and bring more people to your products or services. You can place your business into other companies using the white label program while earning revenue.
The white-label program allows you to choose the products to sell and design your brand. It also means you don't have to do market research or spend money on marketing. A no-fail win-win process, right? Get the info here on the best white label program and solutions to improve your revenue.
What's a White Label Program?
A white label program is a service that lets you sell other companies' products as if they were your own. It gives you access to their inventory and allows you to promote those products as part of your own business.
When someone clicks on "buy now" on your store page, they buy from the original brand owner instead of from you. When you sell the product, you collect all sales profits.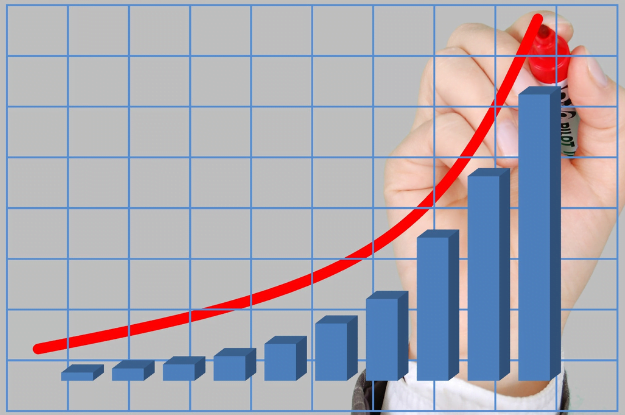 How Can You Hack White-Label Reseller Program?
The best way to increase your revenue is by using white-label SEO packages. These packages can be used in many different ways, but they all have one thing in common: they help you to make more money.
The white-label SEO packages include:
E-commerce SEO Packages: E-commerce SEO helps people find your website when searching for products like yours. More people are coming to your site interested in buying products from you. It ultimately leads to higher sales numbers and increased profits for your business.
Bloggers: If your business is creating a new product, you must tell the world about it. Bloggers are an excellent way to market your product and get the word out.
Review posting: Reviews are one of the most powerful ways to build up credibility for your brand. They also help potential customers decide whether or not they should purchase your product or service.
On-page SEO. On-page SEO involves optimizing a website's content to appear higher on search engine results pages (SERPs), thus increasing traffic.
Advantages of a White Label Program
White-label programs are a popular way for ecommerce companies to sell their products through other websites. There are several advantages to white labeling your product, including the following:
Conversion Rate Optimization
With a white-label program, you have the opportunity to optimize the conversion rate of your product. You can make changes to the design and user experience of the website where your product is being sold, so visitors find it easy to buy. If you do this well, you can increase sales across all channels.
Direct Customer Relationship Management (CRM)
When you have a white-label program, you own the customer relationship management (CRM). You can track everything about each sale made through your white-labeled website. You can then use this information to optimize future sales and marketing campaigns to increase revenue from visitors who come through those channels.
Increase Brand Awareness
A white-label program allows you to expand your reach into new markets without spending money on marketing or advertising campaigns. It also allows you to build trust among potential customers in places where they may not yet be familiar with your brand name or reputation.
Lower Costs
White labeling reduces costs by eliminating the need to establish and maintain an affiliate program. Also, you don't need to hire someone.
How Do You Choose the Best White Label Program?
There are a lot of different white-label programs out there. But to find the best white-label program, you must do some research. You'll want to look at several factors when choosing a program, including:
Customer service. How responsive is their customer service team? Do they respond quickly or take days? Quality of support can be a huge factor when choosing a program.
Their values. What are the company's values? Are they aligned with yours? If not, this could be an issue down the line.
Check the reputation of the company and its product. Ensure that the company has been around for several years, has a reputable brand name, and isn't going to go out of business.
Ensure that their products are selling well in their niche market. If they don't sell well at all, then why would anyone buy from you?
Today, eCommerce stores are using white-label programs. With these web solutions, one can create an effective user experience for their customers. White Label Solutions make it easy for brands to launch their online store by integrating all the critical components into a single platform. Thus, one can get maximum conversion rates and profits using white-label themes.