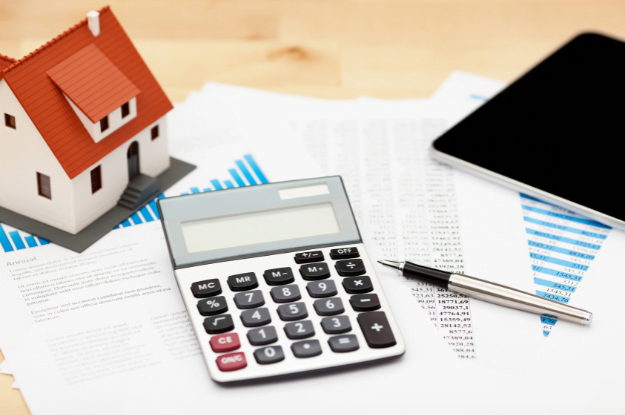 Are you in the market for a new refrigerator or dishwasher? Investing in new appliances can be a pricey decision for every household. On average, a new set of home and kitchen appliances should cost around $10,000, which is subjective based on the appliances' design and technology.
Appliances can be expensive whether you are shopping for several home and kitchen appliances at once for a new or a renovated property or you buy one appliance at a time. However, some upfront financial planning for appliances, as explained by The Appliance Guys Sydney, can help to keep costs low and take advantage of financing options. Appliance financing can help you to take home brand-new appliances without spending a single penny on them on the purchase date.
The cost-friendly appliance financing solutions can enable you to buy major home and kitchen appliances without the worry of having cash at hand. In this article, we will discuss various appliance financing options and certain budgeting tips.
Appliance financing options:
1. In-house financing: Many home depot and online appliance stores offer in-house financing solutions like in-store credit cards. Just like regular credit cards, you can pay off the amount spent at regular intervals over time. However, the only difference is that in-store credit cards are only valid for the particular store associated with them and cannot be used elsewhere. You can only make purchases at a particular store with such credit cards. Always remember to avail of this option at the store where you buy your appliances often. They can also break up the big purchases into effortless monthly payment systems for you to pay off easily and sometimes even benefit from interest-free financing offers. Read about ways to make a living with Home Staging
2. Rent-to-own: Some stores offer leasing or rent-to-own option which is an arrangement to take your favorite appliance home and make weekly, bi-monthly, bi-weekly, or monthly payments for a certain duration like 12 to 24 months. After that duration, you will own the appliance fully. You have to sometimes offer personal information like social security numbers, references, and income details to avail of this appliance financing option. Typically such financing options do not require a credit check or down payment and are perfect for people who do not qualify for traditional credit options.
3. Regular credit cards: It is a line of credit you can borrow when you need and spend up to the limit which is determined by the creditor. The amount will also depend on how much you have borrowed. You will be making monthly payments against the principal balance and calculated interest. However, they have high annual percentage rates if you cannot pay your bill when it is generated and you might end up paying deferred interest charges.
4. Personal loan: It is a loan that you can borrow from an online lender, a bank, or a credit union to cover almost any expense including appliances. Your loan eligibility is determined by your current income and past credit history, which will also affect the interest rate of the loan. It is an unsecured debt which is why it comes with higher interest rates than secured forms of debt. They usually have lower loan rates than credit cards making them a viable option.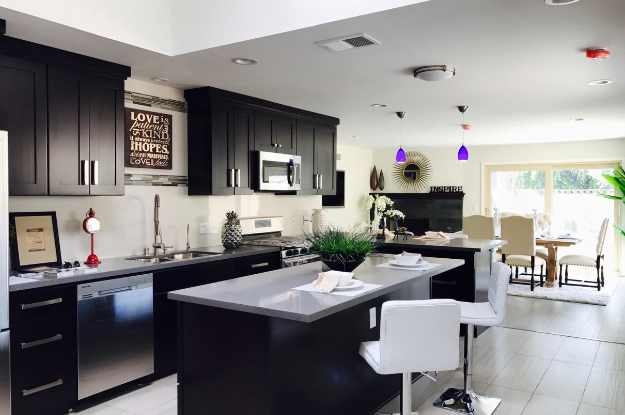 Budgeting Hacks For Appliances To Save Money:
Get a purchase bundle deal: Some shops or brands offer discounts on several appliances when they are brought together.
Take advantage of sales: Black Fridays and Cyber Monday sales are perfect for people who are looking to save money on appliances. You can get many appliances at discounted prices during these sale days.
Check your qualification for discounts: If you belong to a group like seniors or veterans, you might qualify for different discount offers.
Check where you want to splurge: A refrigerator with a built-in touch screen or a luxury oven with inbuilt AI might come with hefty price tags. You can get a refrigerator or a modern oven at a much lesser price without those fancy upgrades. So you should always check where to splurge and where to cut back a little.
Appliance financing can be a convenient option for homeowners to buy state-of-art kitchen and home appliances without having enough cash or a credit card. It can empower homeowners to shop online and locally and get bang for their buck. The easy financing options can enable you to pay monthly instead of paying the whole amount upfront. Moreover, it is always advisable to have a plan beforehand before you set out to buy a complete set of home appliances. From exploring low-cost financing options to going for a store card to drawing a fair idea about how much to save, the above options and ideas can be tailored to suit your needs.