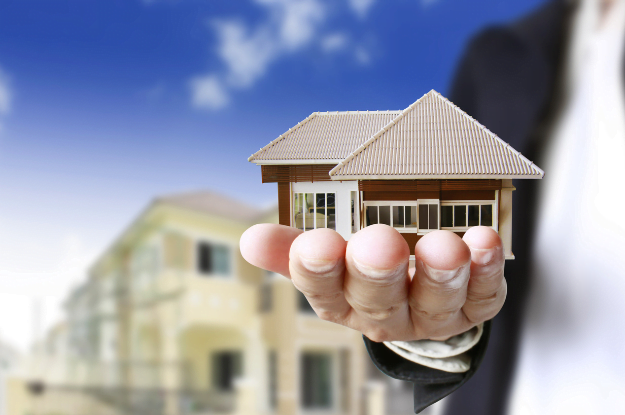 Preparing for property viewings helps you find the perfect rental or property. Approach property viewings with a clear plan to maximize your time and ensure the property meets your needs. Have you heard about Tenerife Estate Agents helping homebuyers find the right property? Their knowledge and experience come in handy when spotting issues with the property or crossing your boxes. But first, here's what to consider when preparing for property viewings.
Research the Property
Research the property to ensure it meets your requirements and is worth viewing. Gather information on the property size, including the number of bedrooms and bathrooms. Determine the property's age and any recent renovations or updates. Check the property's layout and see if it fits your needs. Also, look for unique features, such as a fireplace or outdoor space.
Additionally, research the neighborhood where the property is by checking the area's crime rate and seeing if it's safe. Look for nearby amenities like grocery stores, restaurants, and public transportation. Consider the quality of local schools if you have children or plan to have them in the future. And check the noise level and traffic in the area.
Determine Your Requirements
Determine your requirements to ensure that the property meets your needs and fits within your budget. You can create a list of your must-haves by determining what features are non-negotiable, such as the number of bedrooms and bathrooms, outdoor space, or parking.
Consider any special requirements, such as a home office or a pet-friendly property. Also, determine the preferred location and distance from work or other amenities.
Prepare Questions
By preparing questions, you can ensure that you are asking the right questions and getting the information you need to make an informed decision about the property. Questions help you to:
Clarify Your Needs and Wants in a Home – It helps you identify the features and amenities that are most important to you and ensure that you don't forget to ask about them during the viewing.
Save Time – If you have a list of questions, you can quickly get the answers and move on to the next property.
Gather Info – Asking questions help you gather information about the property that may not be readily apparent. For example, you may want to ask about the roof's condition or the HVAC system's age.
Compare -Preparing questions can help you make comparisons between properties. You can compare the answers and determine which property best fits you by asking the same questions about each property.
Be Confident – By having a list of questions, you can ensure you don't forget to ask about essential features or amenities. You feel more confident in your decision-making process.
Determine Your Budget
Determining your budget will help you narrow your search to properties within your price range—also factor in additional costs such as maintenance, insurance, and taxes.
If you view a property beyond your budget, you may get disappointed when you discover that you cannot afford it. On the other hand, if you set a realistic budget before viewing properties, you can focus on finding a property that meets your needs and is within your price range. It can save you time, money, and disappointment. Learn about how to know a builder's budget is accurate
Contact the Agent
When preparing for property viewings, contact a real estate agent before scheduling a visit to a property. Here's why:
Access to information – A real estate agent has access to detailed information about properties that may not be available to the public. They can provide essential details about the property's history, current market value, and any issues that may affect it.
Expert guidance – A real estate agent provides expert guidance and advice on buying or renting. They can help you understand the local real estate market and make informed decisions.
Time-saving – An agent can save you time by providing a list of properties that meet your criteria. They can help you narrow your search and eliminate properties that do not meet your needs or budget.
Negotiation – A real estate agent can negotiate on your behalf to help you get the best deal possible.
When you prepare for property viewings, you can exhaust all concerns about the properties you are considering and judge them accordingly. Determining your budget will prevent you from wasting time on properties outside your financial range. We also recommend hiring a real estate agent. Due to their experience and expertise, they can guide you on what to look out for during property viewings, helping you zero in on your ideal property.