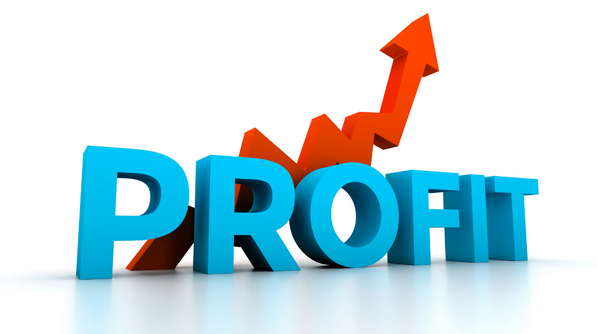 If you run your own clinic, you know that there's no feeling quite like seeing more patients come through the doors. When new faces are in your waiting room, it means people recognize the value of what you do and trust that you can provide excellent care. Of course, getting to this point isn't always easy or straightforward.
Attracting more patients typically takes a combination of clever digital marketing for clinics plans, determination, and a bit of creativity. Having said that, don't despair if your practice feels stale. With some effort, we guarantee you'll be able to get those patient numbers up. We've put together a helpful guide full of tips and tricks on how best to draw in customers. So read on to find out how to make yours a clinic like no other.
Social Media Marketing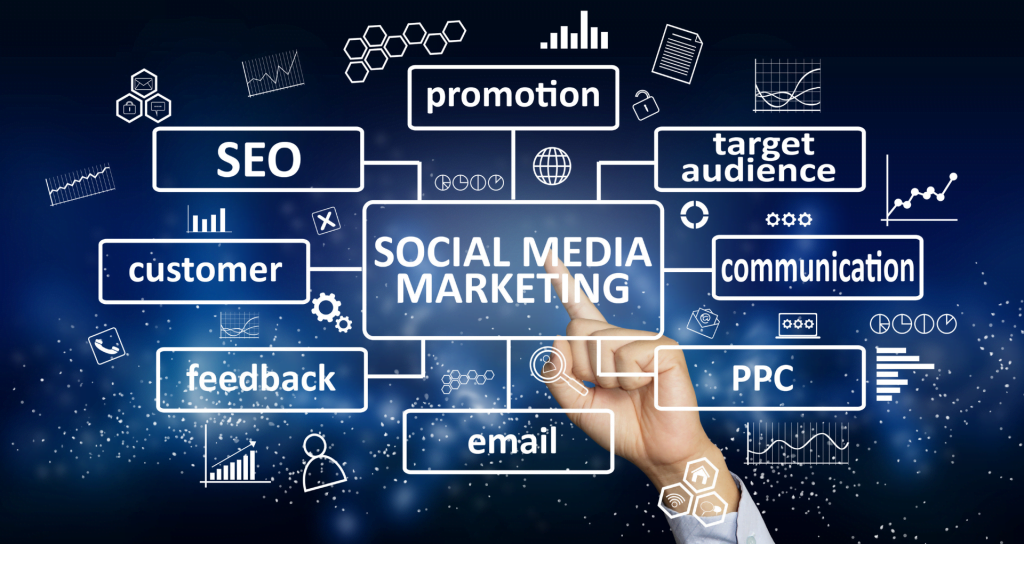 Social media marketing is an increasingly popular tool for drawing in more patients to a clinic. It's a fun and creative way to spread the word about your practice, giving potential patients the chance to get to know who you are and the services that you offer – without the effort (or expense) of print or radio campaigns. Plus, it can help you build relationships with your patients by fostering conversations and interacting with customers on a personal level. With social media, you have an entirely new platform for both marketing yourself and providing healthcare services.
Search Engine Optimization
When it comes to attracting more patients to your clinic, search engine optimization (SEO) is essential. This involves creating content that people online want to engage with, so they can find your clinic in their search results. To maximize attention and drive more patients your way, it's important to think outside the box and be creative with how you approach SEO. If a funny video catches someone's eye or an interesting post prompts them to investigate further, then you've hit the jackpot. On top of all this, make sure the content is accurate and timely, so when people click through to your clinic page they know exactly what kind of care they can expect. With a solid SEO strategy in place, you'll be able to get specialists from across town alongside locals lining up for appointments at your clinic.
Email Marketing
Your current patient list is the perfect place to start. Send them an email letting them know about the new services or discounts that your clinic offers and encourage them to spread the word amongst their friends and family. Inject some creativity in your emails, make jokes, have a catchy subject line that'll draw their attention, and make sure that it's clear you value their patronage. You might even offer referral bonuses for existing customers who help bring in new patients. All of these steps will help you cast an ever-widening net, and with any luck, attract lots of additional patients to your clinic.
Connect With The Community
From word-of-mouth referrals to online networking, there are plenty of ways to get the word out about your clinic. But why not start with something that lies right in your own backyard? Connecting with the local community can be a great way to drive more business and gain clients who appreciate local healthcare services. Get involved with your neighborhood chamber of commerce, host educational events, or provide complimentary health screenings–the possibilities are endless. Whatever route you go, use your charm and humor to create an atmosphere that potential patients won't forget. After all, everyone loves a good laugh and feeling a connection with their local healthcare facility.
Quality Services
If you're ready to fill your clinic with patients and turn that waiting room into a bustling hub, here's the key: offer quality services. Quality is the top priority that drives new patient acquisition and keeps loyal customers coming back. When you put out premium services, people are willing to come not only from all around town but from cities far and wide. The secret sauce? A good time! Make sure clients have plenty of laughs by adding your own personal brand of fun to the healthcare experience. Throw in extra perks like free health consultations and discount packages. This way, boosting your clinic's reputation will be a walk in the park.
To attract more patients to your clinic, it is important to build relationships with your existing ones and improve the services you provide. Additionally, make sure you have a website and take advantage of online advertising methods and social media. Finally, be sure to use consistent branding and messaging throughout all your promotional efforts, so potential new patients can easily identify what services your practice provides. Ultimately, focusing on these strategies should result in increased engagement from potential new patients as well as building loyalty among current ones, resulting in a busy and profitable clinic. With a few simple adjustments to how you do business, you can start to see an influx of new patients in no time.