Why learn to content writing start your bright future?
Looking to get started in writing but don't know where to start? There are plenty of free online content writing courses available that can help you get started. Whether you're looking for a basic guide to writing or something more specialized, these courses will have you well on your way to becoming a successful writer.
Types of Content writing
Thought leadership content 
Guest posting
White papers 
SEO Blog Writing
Social media posts
Ebooks
Sales and ad copy
However, such demand is for high-quality content. 
Top 3 Free Content Writing Courses websites
Essentials of content writing courses online free by Udemy
There are a lot of misconceptions about what it takes to be a great writer. And, as a result, many people never bother to learn the necessary skills because they mistakenly believe that writing is something that you either have or don't have.
In reality, writing is a skill that can be learned. And, once you've mastered the basics, you can use your writing skills to create content for your blog, website, or even for sale.
One of the best ways to improve your writing skills is to take a course from a reputable online course provider like Udemy. Udemy offers free content writing courses with certification dozens of free courses on writing that will help you improve your skills in no time.
Duration: One hour
Level: Beginner
Instructor: Girijan Raghavan
What you'll learn: 
The  basic attributes of a content writer
Determining your writing potential
Getting a sense of the polishable aspects of your writing capability 
Enhancing your writing skills
Free Content writing Course by SEMrush
SEMrush, the all-in-one marketing suite for digital businesses, has announced the launch of a new free content writing course. The eight-week course is designed to help business owners and marketers learn how to create high-quality content that will help them drive website traffic and engage customers.
The course is taught by SEMrush's own content experts, who will walk participants through the basics of copywriting, SEO, and social media marketing. They will also show students how to use SEMrush tools to research their target audience and find relevant topics for their blog posts and articles.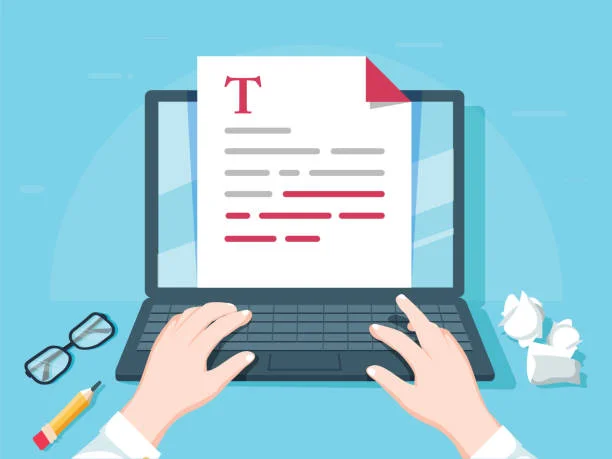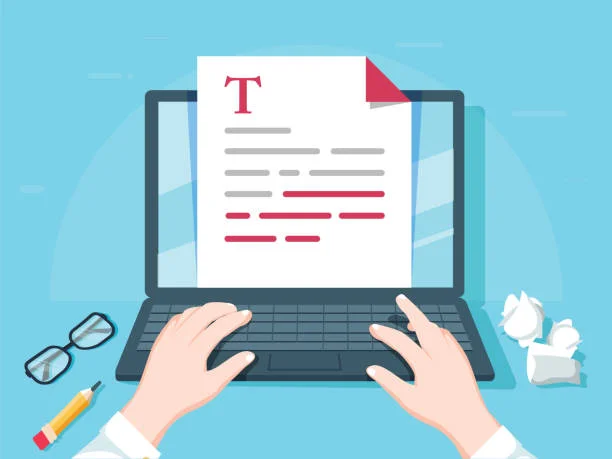 "Quality content is key to any successful online marketing strategy," said Kyle Ellefson, Head of Content at SEMrush.
Duration: Three hours
Instructor: Ashley Ward
Skill level: Beginner to intermediate
What you'll learn: 
Optimizing content to make it search engine-friendly; in-depth knowledge of analytical and optimization tools to create a strong content strategy 
Leveraging free content writing tools for topic ideation; research methods that'll help you come up with solutions to your audience's challenges 
Techniques and practices to enhance the reach and discovery of your content 
Monitoring content performance: you'll be able to better evaluate the preferences and trends of your target audience. 
Free online writing and editing course Specialization by Coursera
When you're looking to improve your writing skills, it can be helpful to specialize in a certain type of writing. Coursera offers specialization courses in writing and editing, which can give you the skills you need to hone your craft. The courses are free to enroll in and offer a variety of lessons on different aspects of writing and editing.
The specialization in writing and editing covers topics such as copyediting, journalistic writing, grant writing, and more. You'll learn how to improve your writing style, edit your work for grammar and punctuation mistakes, and write effective copy that will resonate with your audience.
The courses are taught by experienced professionals who will help you develop the skills you need to be a successful writer or editor.
Duration: four months, flexible schedule
Level: Beginner
Instructor: Patrick Barry
What you'll learn:
Creative sentence construction and crafting slogans
Strong concept and practical nuances of punctuations and paragraph formation
How to meet deadlines; time management practices
Developing persuasive writing skills
Storytelling skills
How will you learn in a content writing course?
If you take a content writing course, you will learn how to write for the web. This includes learning how to write catchy headlines, create effective titles, and compose persuasive body copy.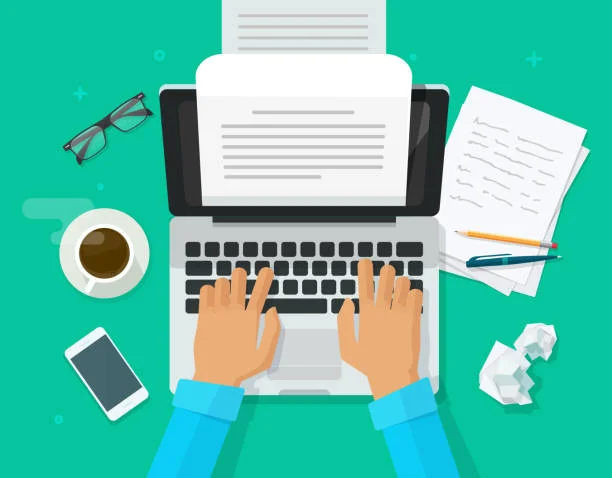 You will also learn how to use keywords and optimize your content for search engines. Additionally, you will learn how to create graphs, charts, and other types of visual content. Finally, you will learn the basics of copy editing and proofreading.
How do you choose the right content writing course for you?
There are a lot of different courses available, and it can be tough to decide which one is the best fit for your needs. Here are a few tips to help you make the right choice:
Start by considering your goals. What do you hope to achieve by taking a content writing course? Do you want to learn how to write better blog posts? Or maybe you're looking for ways to improve your website's SEO? Knowing what you want to get out of the course will help narrow down your options.

Consider your budget and time constraints. How much money are you willing to spend on a course? And how much time can you realistically devote to studying?
What are the benefits of taking a content writing course?
There are a few benefits of taking a content writing course. The first benefit is that you can learn how to write better content.
This means that your website will rank higher in search engine results pages (SERPs) and you will be able to attract more visitors to your website. Secondly, you can learn how to write effective email marketing content. 
This will help you increase the number of subscribers to your email list and boost sales conversions. Finally, you can learn how to write effective social media posts that will help you boost traffic to your social media profiles and generate more leads.
In conclusion,
free online content writing courses are a valuable way to improve your writing skills. They offer a variety of courses that can help you develop your writing style and learn new techniques. The best part is that they are free! So if you want to improve your writing, I encourage you to sign up for one of these courses today.